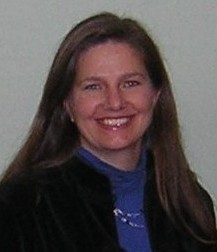 This Sunday, we'll explore "The Simplicity of Faith" — or is it?
In what do we place our faith?
What is worthy of our faith?
How can we have faith when the world seems so unstable?
Is faith the same as belief?
Whew!  I think I have a deep and abiding faith, but does my life really bear witness to that?  What would our lives look like -visibly different? feel different? — if we lived with real faith?
Come this Sunday to explore and energize!  It's a time to refresh the soul and inspire our beings…
10:00 a.m.
At the Meeting Space
at the Weddings In Sedona office30 Kayenta Ct., Suite 3
Sedona, AZ 86336